High-Quality Multi-Side Hotel Tent - Top Manufacturer in China
Introducing the new and innovative Multi-side Hotel Tent, brought to you by the pioneers in outdoor accommodations, company name. This exceptional tent redefines the concept of luxury camping, providing a remarkable experience for adventurous souls and nature enthusiasts alike.

Designed with utmost attention to detail, our Multi-side Hotel Tent offers unparalleled comfort and style. With its spacious and multi-functional interiors, this tent effortlessly accommodates large groups or families, ensuring everyone has their own personal space. The tent's unique multi-sided design not only enhances its aesthetic appeal but also provides panoramic views of the stunning surroundings.

Crafted from premium quality materials, our Multi-side Hotel Tent is weather-resistant and built to withstand the harshest outdoor conditions. Its durable and sturdy frame ensures stability, even in windy environments. The tent's easy setup and dismantling process make it convenient for both seasoned campers and first-timers.

Escape the ordinary and embrace the extraordinary with the Multi-side Hotel Tent by company name. Whether you are embarking on an adventure deep into the wilderness or planning a luxurious camping retreat, this remarkable tent is your gateway to unparalleled comfort and unforgettable memories.
Sichuan AiXiang Technology Co., Ltd.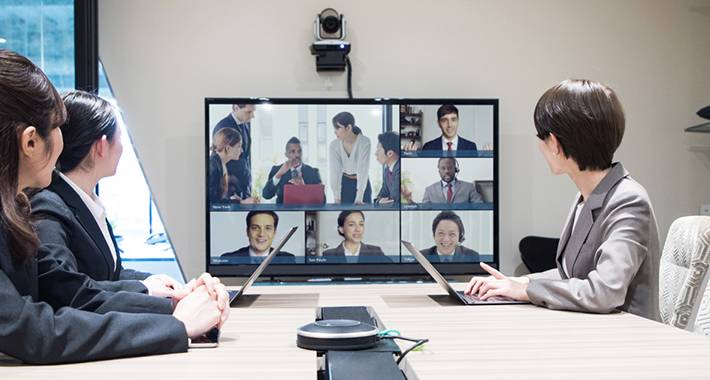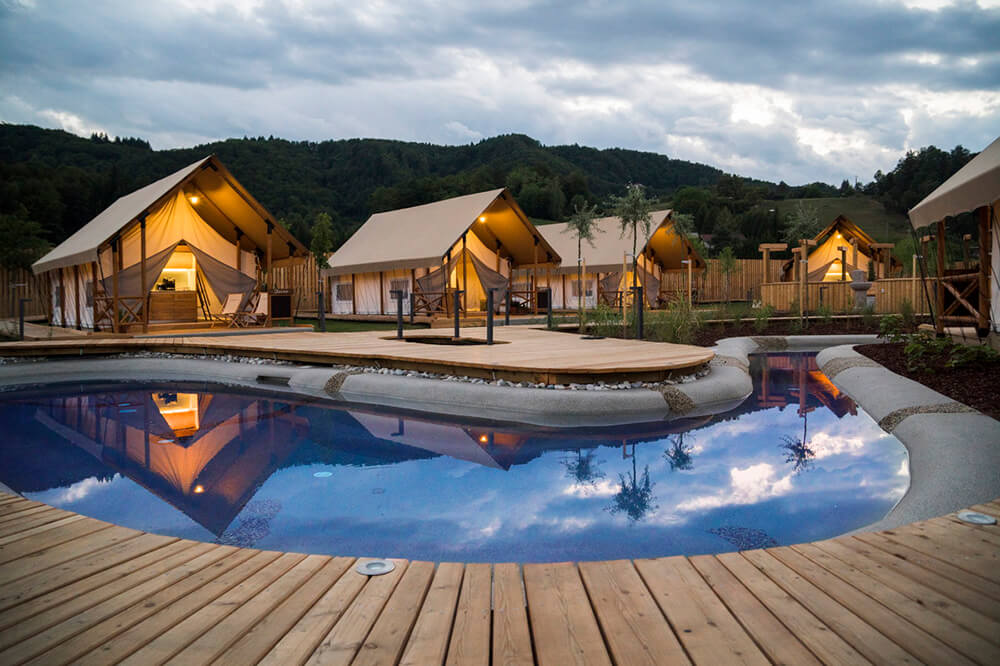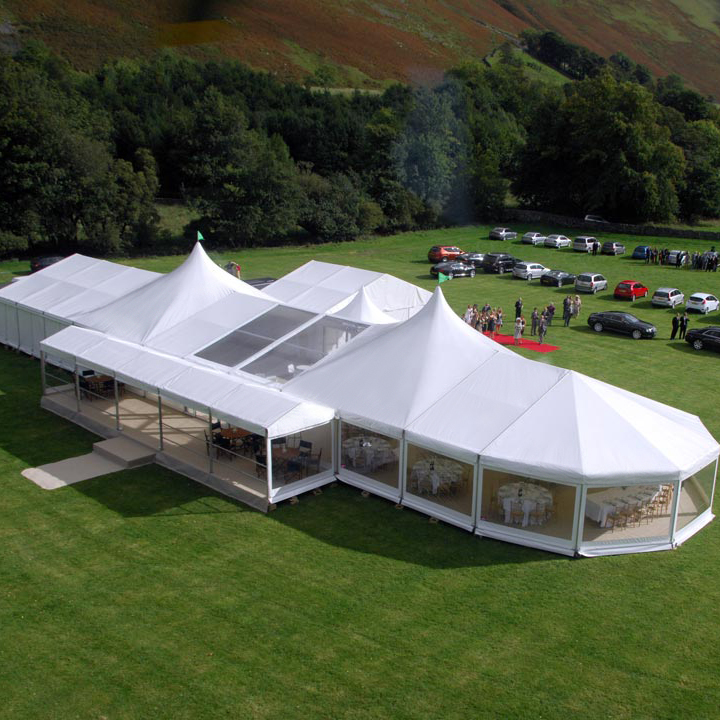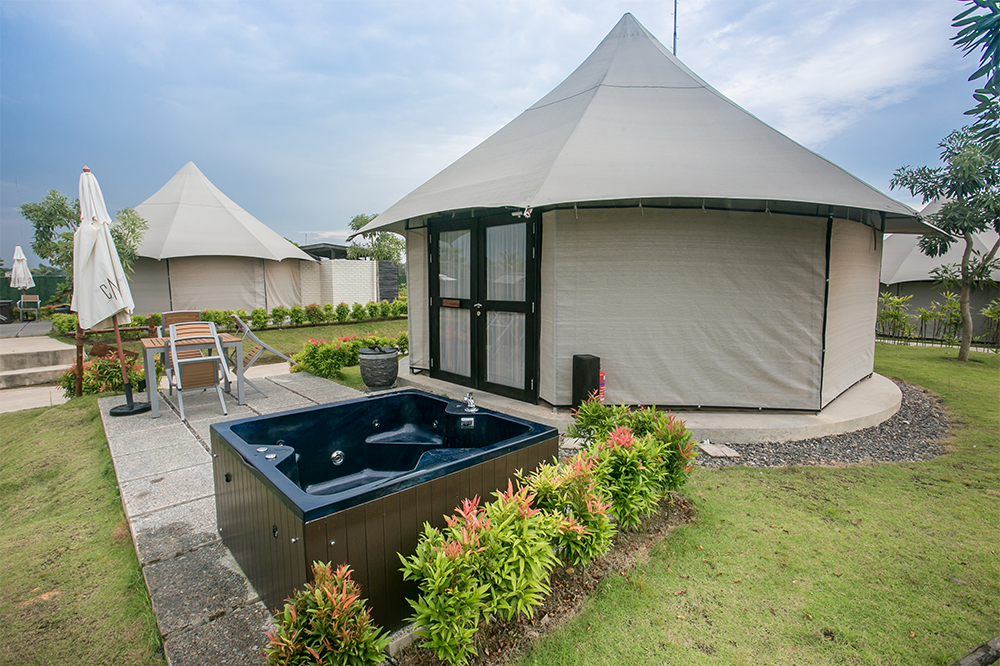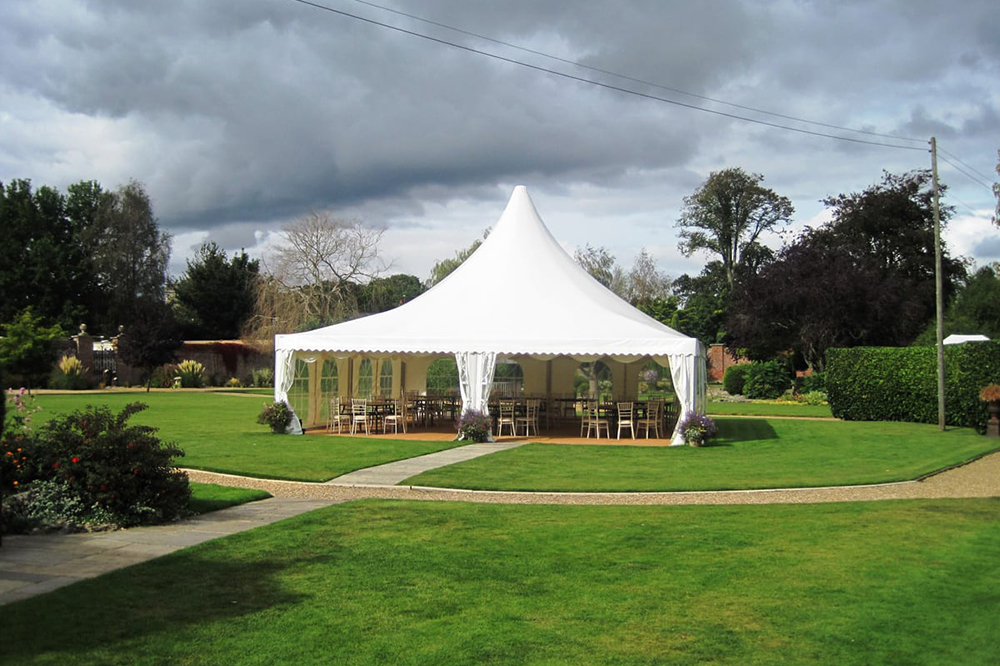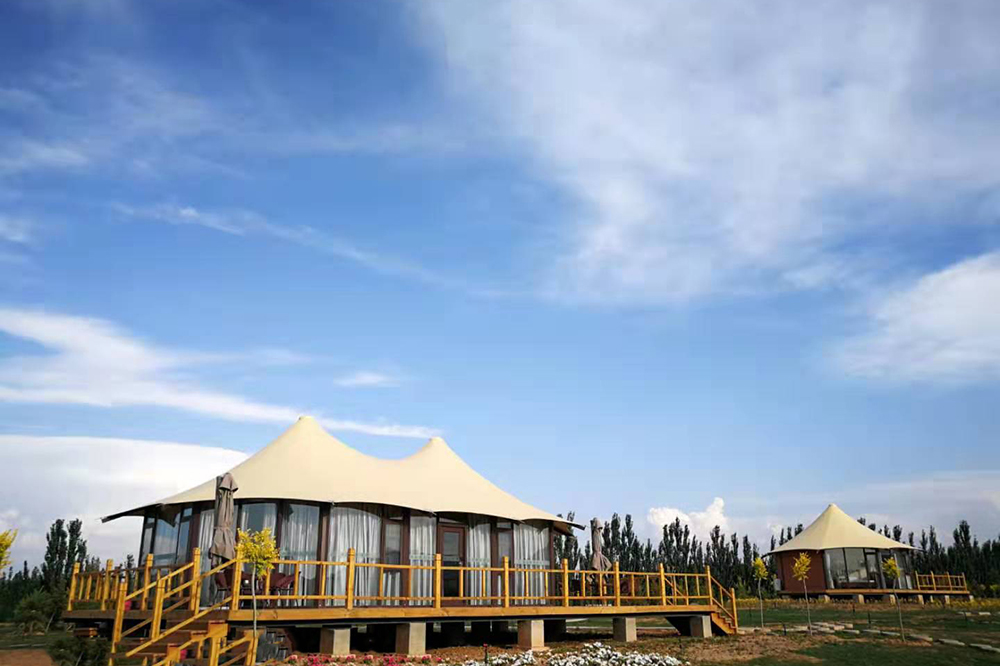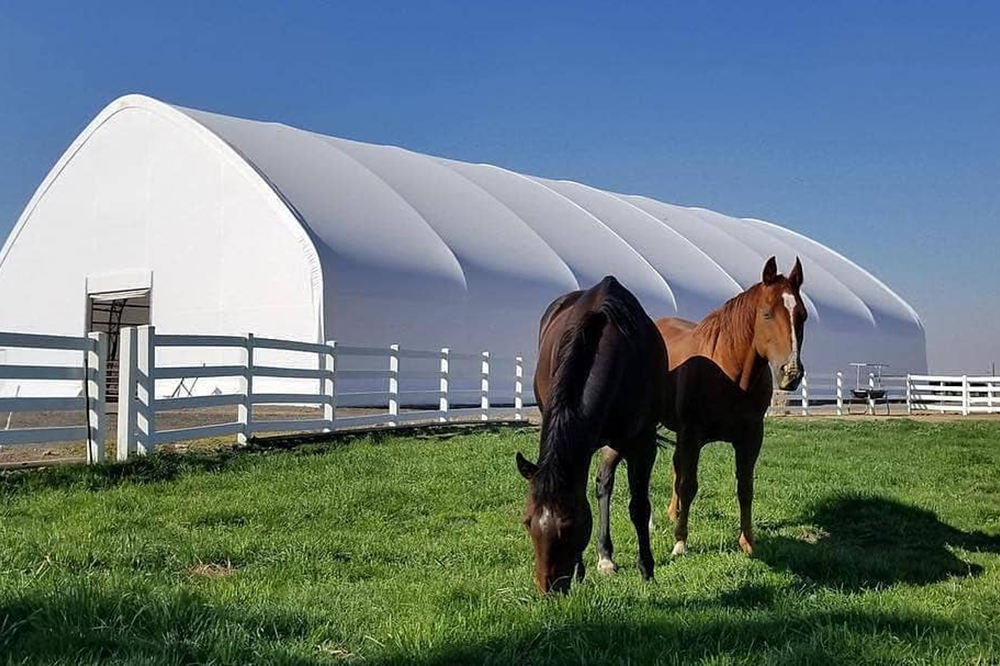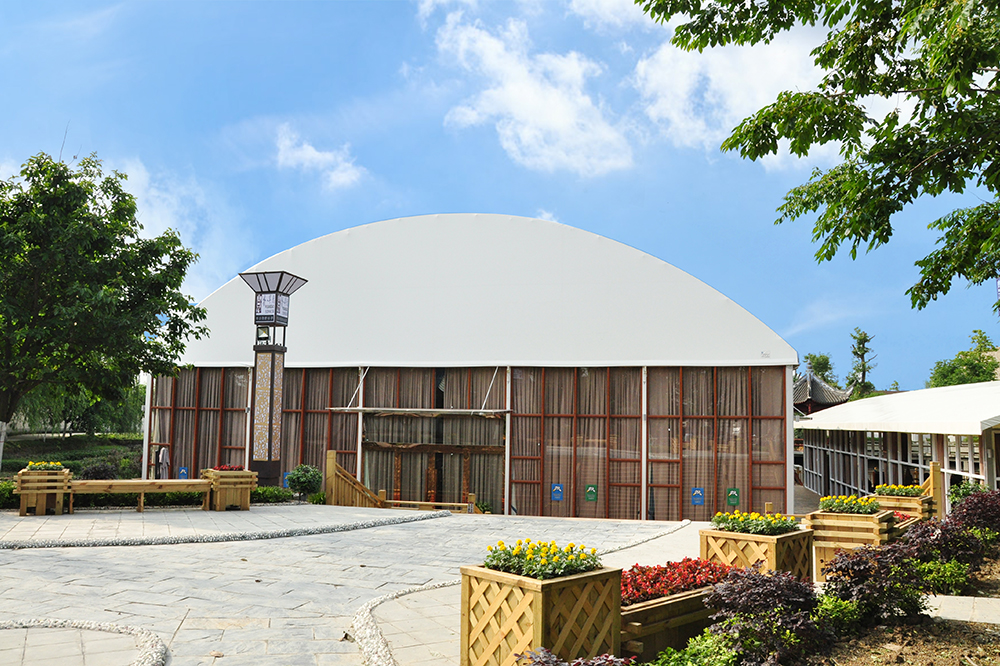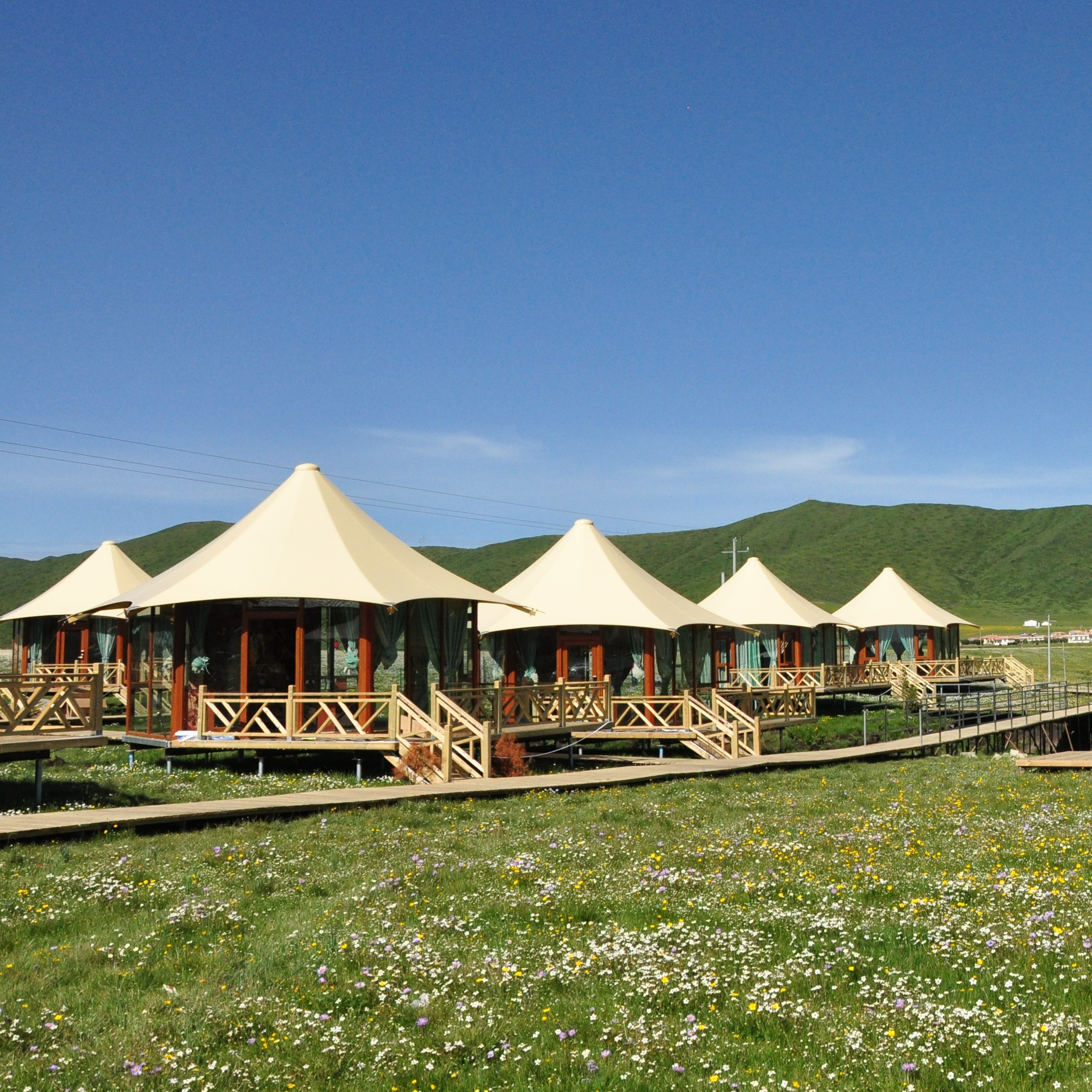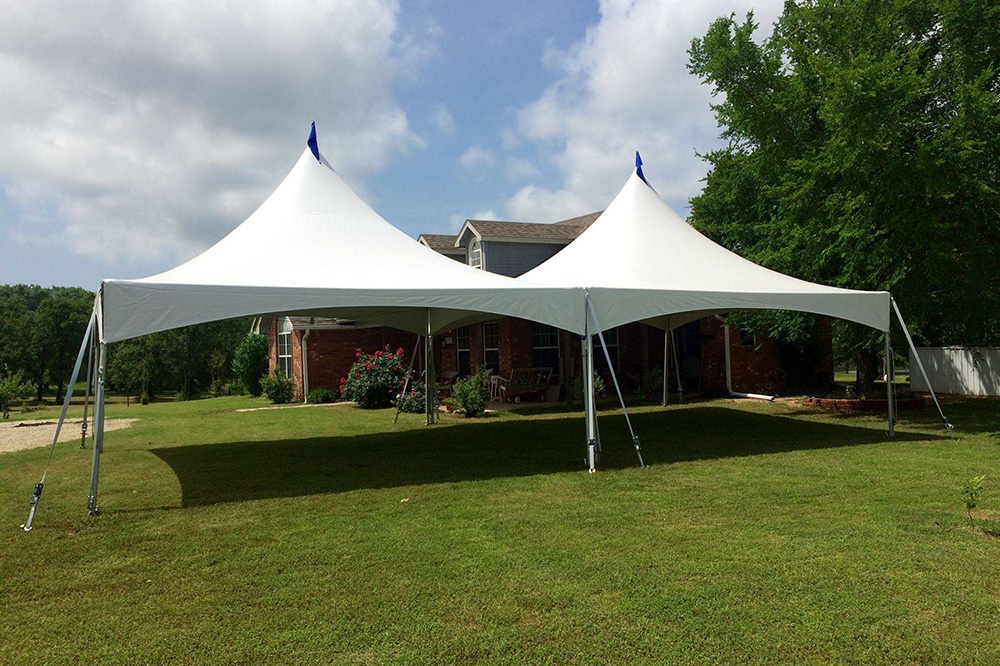 Premium Multi-side Hotel Tent: Leading Manufacturer & Exporter from China
Reviews
Related Videos
Introducing the innovative Multi-side Hotel Tent, a game-changer in the world of outdoor accommodation. Crafted with the modern adventurer in mind, this tent combines comfort, versatility, and unparalleled style to revolutionize your camping experience. Designed with multiple sides, our Multi-side Hotel Tent offers a spacious and flexible living area that can be customized to suit your needs. Whether you're seeking a cozy retreat or an open social space, this tent has got you covered. With quick and easy setup, you can effortlessly transform the interior to create separate sleeping quarters, a common area, or a private sanctuary. Comfort is paramount, and our Multi-side Hotel Tent delivers. Featuring premium materials, including weather-resistant fabrics and a durable framework, this tent ensures maximum protection against the elements. The high-quality construction guarantees stability and longevity, making it the perfect investment for frequent travelers or avid campers. Not only does the Multi-side Hotel Tent boast exceptional functionality, but it also exudes charm and elegance. Its stylish design and sleek aesthetics add a touch of luxury to any outdoor setting, making it the ideal choice for glamping enthusiasts or those seeking a unique experience in nature without compromising on comfort. Embrace the freedom of exploration with the Multi-side Hotel Tent. Whether you're planning a family camping trip, a getaway with friends, or an adventurous solo expedition, this tent is your ultimate companion. Experience the outdoors like never before with this versatile, durable, and visually stunning camping accommodation. Step into a new era of camping with the Multi-side Hotel Tent and redefine your outdoor escapades.
The Multi-side Hotel Tent is an absolute game-changer for camping enthusiasts like me. This innovative product offers unparalleled comfort and convenience, making it the ultimate choice for outdoor accommodation. With its multi-sided design, this tent provides ample space for a large group of people. The sturdy construction ensures durability, even in challenging weather conditions. The abundance of windows allows for excellent ventilation, keeping the interior fresh and airy. The luxurious amenities, such as comfortable beds and a private bathroom, truly elevate the camping experience. Set up is a breeze, thanks to the user-friendly instructions. Whether it's a weekend getaway or a longer expedition, the Multi-side Hotel Tent guarantees a luxurious and comfortable stay amidst nature.
The multi-side hotel tent is an excellent investment for camping enthusiasts. With its unique and innovative design, this tent offers spacious accommodation with multiple sides for added convenience. The tent is easy to set up and take down, making it perfect for both beginners and experienced campers. The high-quality materials ensure durability and protection against the elements, while the large windows provide plenty of natural light and ventilation. Additionally, the tent's multi-side configuration allows for privacy and separate sleeping areas, making it ideal for families or larger groups. Overall, the multi-side hotel tent is a reliable and comfortable choice for any camping adventure.
Contact us
Please feel free to give your inquiry in the form below We will reply you in 24 hours